Beer Reviews: Explore the World of Beers
Want to explore the world of beers? Want to try something different? Discover your next favorite beer by browsing our collection of beer reviews. Learn more about beers from across the world and try beer styles that you never thought would be possible.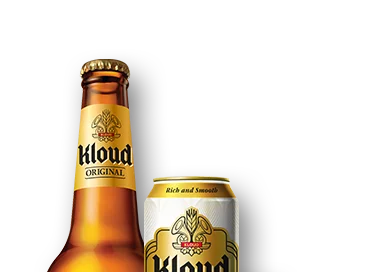 If you're ordering imported brews from Korea, you should start from these tried-and-true favorites.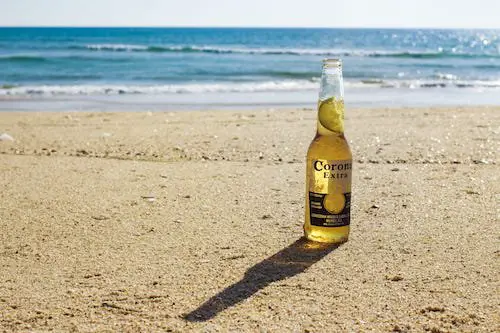 Dark or light, lime or no lime, Mexican beers are some of the best the world has to offer.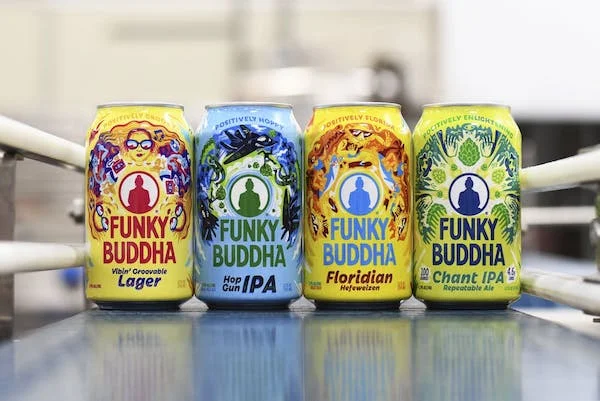 These top 11 best Florida beers show the ingenuity and skill of the Sunshine State's brewers.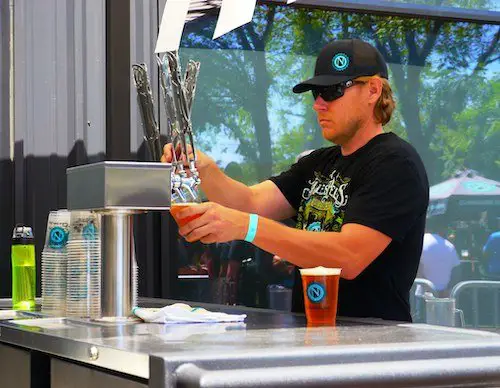 The 11 best beers from Oregon, including a range of craft beers and unique flavors to satisfy every palate.