The Adirondack region in New York is not only known for its stunning natural beauty but also for its thriving craft beer scene. With a combination of breathtaking landscapes and a passion for craft brewing, the best breweries in the Adirondacks offer a delightful experience for beer enthusiasts and adventurers alike.
From traditional brews to experimental flavors, each brewery on our list has something unique to offer, ensuring a memorable beer-tasting journey through this picturesque region.
Also Read: The Best Low Carb Sour Beer: Top 10
One standout brewery worth mentioning is Big Slide Brewery & Public House. Situated in Lake Placid, it combines a rustic mountain charm with a focus on crafting exceptional beers. With a wide selection of styles and flavors, including their renowned IPAs and creative seasonal releases, Big Slide Brewery guarantees a beer-drinking experience that perfectly complements the Adirondack atmosphere.
Here are the top 10 breweries in Adirondack.
Raquette River Brewing
Hex and Hop
Ray Brook Brewhouse
Common Roots Brewing
Big Slide Brewery & Public House
Ausable Brewing Company
Bolton Landing Brewing Company
Paradox Brewery
Switchback Brewery
Zero Gravity Craft Brewery
Also Read: The Best Low Carb Stout Beer: Top 10
The Top 10 Breweries In Adirondacks
Raquette River Brewing is a popular craft brewery located in Tupper Lake of the Adirondacks. This family-owned brewery boasts an inviting and rustic atmosphere with an outdoor patio perfect for taking in beautiful surroundings while enjoying some handcrafted brews.
Some of their most popular brews include the Adirondack Kölsch, 46'er Pale Ale, and the Big Tupper IPA, all of which can be found on tap at their taproom.
In addition to year-round favorites, Raquette River Brewing also features seasonal flavors that consistently keep patrons coming back for more. The brewery was awarded a gold medal at the New York State Craft Beer Competition for its Black Currant Sour Ale, as well as a silver medal for its Brown Ale.
The brewery prides itself on its commitment to sustainability and uses solar-powered equipment for its brewing process. The brewery also prioritizes the use of local and exotic ingredients to support the local economy and reduce environmental impact.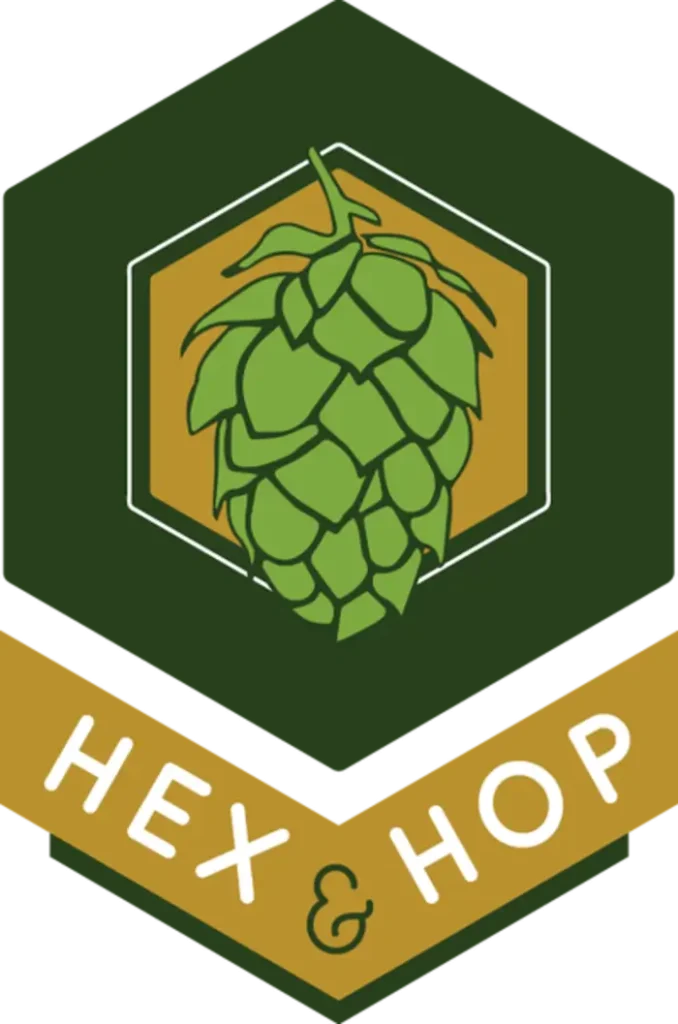 Notable offerings include their flagship beer, the War of the Roses IPA, and the Refresh Saison. Beyond their brewing prowess, Hex and Hop have also participated in several collaborations with other local breweries and businesses, such as the Warrensburg Brew Fest and the Adirondack Craft Beverage Trail. This community-oriented approach has helped the brewery earn recognition as one of the best breweries in the Adirondacks.
If you're looking for high-quality craft beer made with locally-sourced ingredients, look no further than Ray Brook Brewhouse. Founded with a commitment to sustainability and community, this Adirondack brewery is all about creating unique and flavorful beers while supporting the local economy.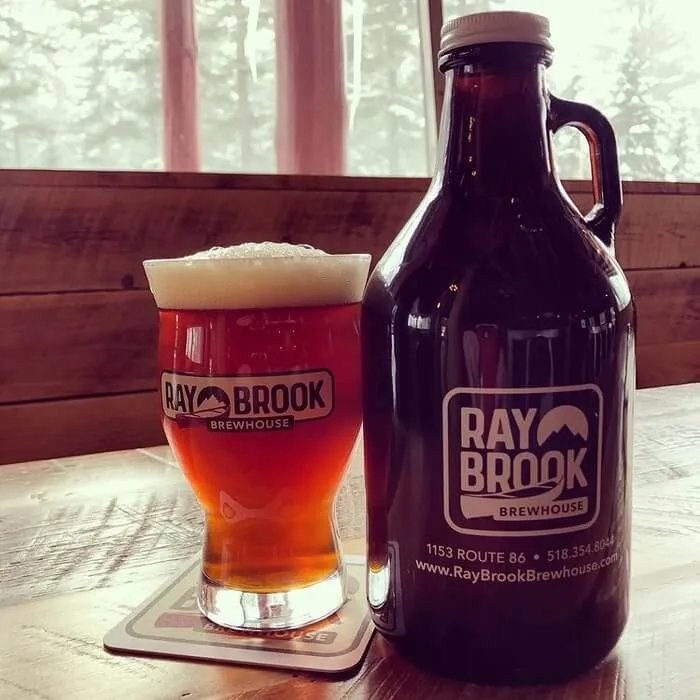 Ray Brook Brewhouse's dedication to brewing high-quality beer has not gone unnoticed. They've earned multiple awards, including gold and silver medals at the Great American Beer Festival.
Also Read: The Best Low Sulfite Beer: Top 10
What sets Common Roots apart is its commitment to using only the finest ingredients, including hops from New York State farms, to create flavorful and dynamic beers. Their focus on sustainability and local sourcing has earned them a reputation as one of the most eco-friendly breweries in the region.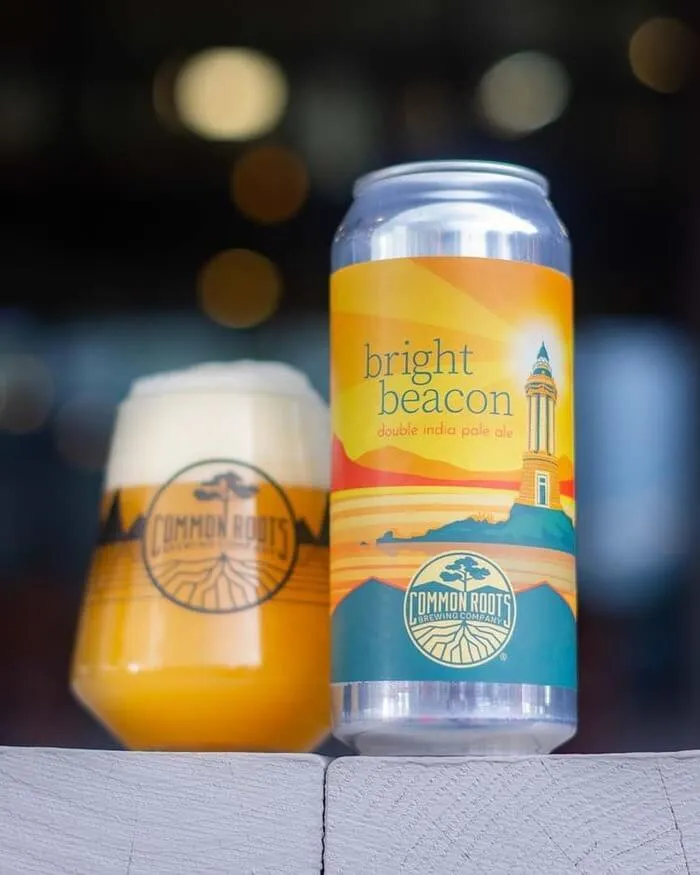 Their must-try beers include the Coffee Cup O'Beer Porter and the Good Fortune IPA, which have both won awards at the Great American Beer Festival. Common Roots' dedication to quality and sustainability has earned them numerous awards and recognition, including a gold medal at the World Beer Cup and a silver medal at the Great American Beer Festival, both for their Coffee Cup O'Beer porter.
Located in the heart of downtown Lake Placid, the Big Slide Brewery & Public House boasts a rich history dating back to the 1920s. The brewery's flagship beers include the popular Giant IPA, the refreshing Adirondack Lager, and the unique Brown Ale brewed with black currant. To pair perfectly with their flavorful and dynamic beers, Big Slide Brewery & Public House offers a menu of comforting foods.
In addition to its tasty beer and delicious food, Big Slide Brewery & Public House has been recognized for its excellence. The brewery won the gold medal at the 2019 Best Craft Beer Awards for its Giant IPA and the silver medal for its Adirondack IPA.
Founded in 2016 by a group of beer-loving friends, Ausable Brewing Company has quickly become a mainstay in the Adirondack brewing scene. One of the main draws of Ausable Brewing Company is its flagship brews, which include the smooth and balanced Ausable Amber and the refreshing River Rat IPA.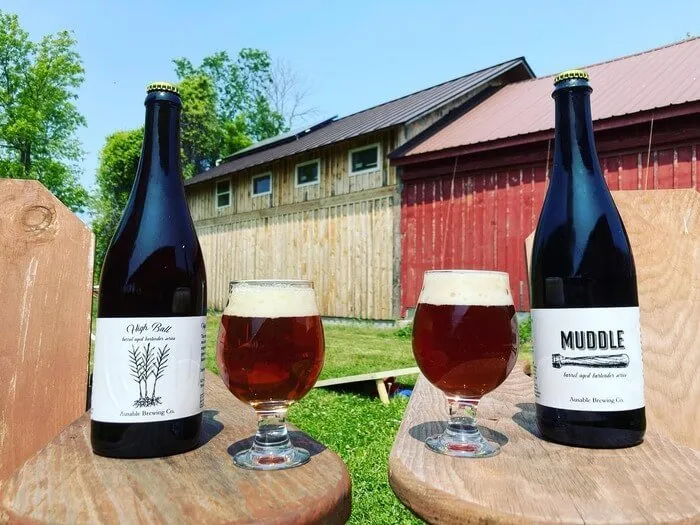 The brewery's outdoor seating area is another big draw, offering customers the chance to take in the beautiful Adirondack scenery while enjoying a cold beer. Ausable Brewing Company has also received plenty of recognition in recent years, including a silver medal at the 2018 TAP New York Craft Beer & Food Festival.
Also Read: The Best Low Purine Beer: Top 10
Bolton Landing Brewing Company is a farm brewery located in the Adirondacks that has become a local favorite. The brewery is known for its flavorful beer and delicious comfort foods, as well as the stunning views from its outdoor and patio seating areas.
There is a wide variety of beers on tap at the Bolton Landing Brewing Company, including seasonal brews and flagship beers like the refreshing Hefeweizen and the smooth Bolton Brown Ale.
One of Bolton Landing Brewing Company's most notable achievements was winning a gold medal for its black currant sour beer at the New York State Craft Beer Competition. This recognition speaks to the quality and creativity of the brewery's offerings.
Paradox Brewery was founded in 2010 by a group of beer enthusiasts to brew innovative and delicious beers that reflect the natural beauty of the Adirondacks. Their brewing philosophy is rooted in using locally sourced ingredients and sustainable practices.
Their flagship beers, like the Beaver Bite IPA and the Paradox Pilsner, are well-known among beer lovers. Their seasonal brews, such as the Maple Porter and White Gold Wit, also draw in crowds from all around.
Paradox Brewery has received numerous awards and recognition for its award-winning beers. Their Beaver Bite IPA has won a gold medal at the Great American Beer Festival for three consecutive years, from 2013 to 2015. In addition, their Lake George Smoked Porter and Paradox Pilsner have each won silver medals.
Switchback Brewery is a craft brewery that's been operating since 2002. They are known for their unique brewing process that involves open fermentation, which allows the yeast to fully express itself, resulting in a distinct flavor profile. Their flagship beers, Switchback Ale, and Connector IPA, are very popular among locals and visitors alike.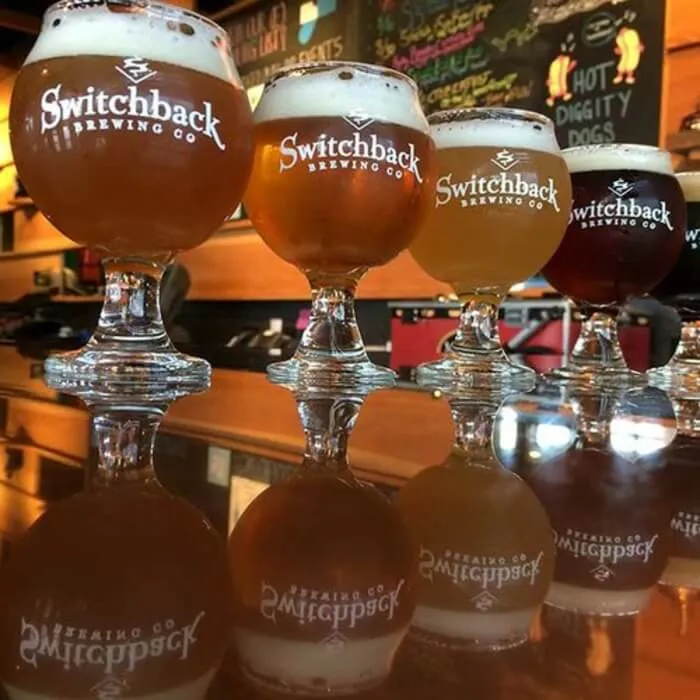 The brewery has received numerous awards and recognition for its craft beers, including a gold medal for its Switchback Ale at the 2015 Great International Beer Competition. They also won a gold medal for their Slow-Fermented Brown Ale at the 2020 U.S. Open Beer Championship and a silver medal for their Connector IPA at the 2021 New York State Craft Beer Competition.
Also Read: The Best Low Histamine Beer: Top 10
Since its inception in 2004, Zero Gravity has been dedicated to providing exceptional craft beer to customers, using only the finest and freshest ingredients to create unique and flavorful brews.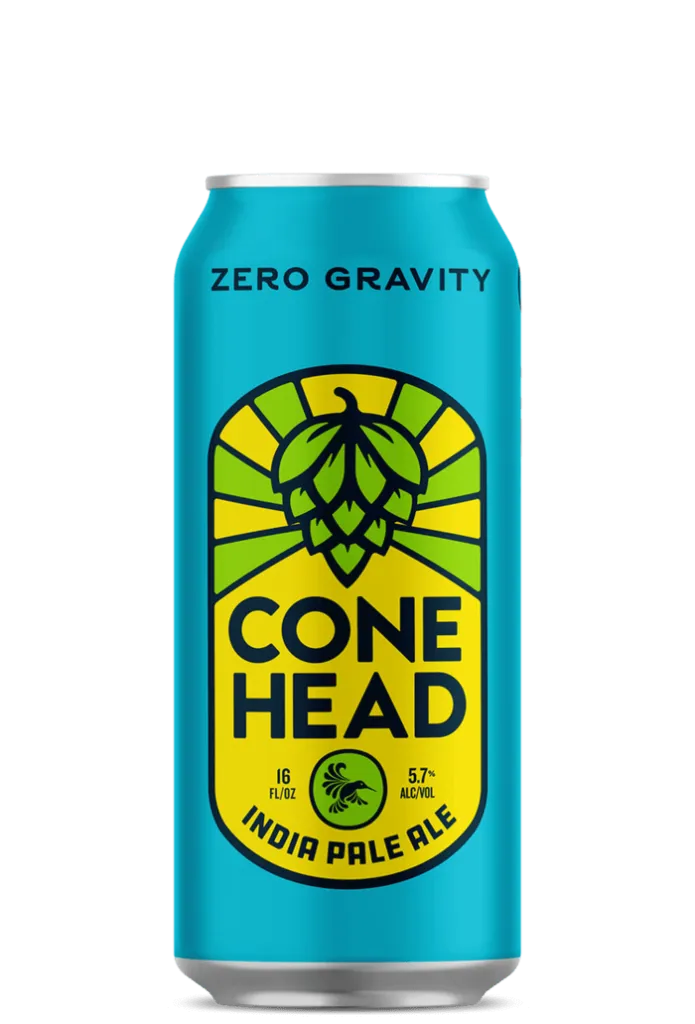 Their flagship beers, including Conehead IPA, Green State Lager, and Little Wolf Pale Ale, have gained a loyal following among beer enthusiasts with different tastes. These beers have won numerous awards and accolades, including gold medals at the Great American Beer Festival, the World Beer Cup, and the Best of Craft Beer Awards.
Other notable mentions include: Great Adirondack Brewing Company, Fulton Chain Craft Brewery, Coopers Cave Ale Company, Lake Placid Brewery
Brewery Tours And Tastings In Adirondacks
There are several amazing brewery tours and tastings available in the Adirondacks.
For those looking to explore some of the region's most popular craft breweries, Adirondack Brewery Tours offers daily guided tours that are perfect for beer lovers of all levels. Visitors can sample flights of beers from local breweries, enjoy informative tours, and get a behind-the-scenes look at the brewing process. Prices range from $75 – $130 per person depending on the size of your group.
For those looking for a more intimate experience, The BeerBus offers private tour packages that include visits to multiple local breweries and special events such as taproom dinners and beer tastings. Prices start at $50 per person and vary depending on the size of your group.
Other great brewery tours and tastings in the Adirondacks include Lake Placid Pub & Brewery's Tasting Room Tour, which includes five samples of their rotating selection of craft beers; Saranac Brewery's Historic Beer Tour, which takes visitors through their 125-year history; and Ausable Brewing Company's Craft Beer Tour, which includes four samples from their unique selection of craft brews.
Conclusion
Adirondacks is home to some of the best breweries in the United States. From small-batch craft beer to award-winning lagers, there are plenty of great options for those looking for a unique beer experience in this beautiful region. With a variety of tours and tastings available from each brewery, beer lovers will be sure to find something to enjoy. So grab your friends and head out on an Adirondacks brewery tour today!