Ohio has become a haven for beer enthusiasts, boasting a vibrant craft beer scene with numerous exceptional breweries. From traditional ales to innovative creations, the state offers a diverse range of flavorful brews that cater to every palate. 
In this article, we'll explore the top 10 breweries in Ohio, highlighting their unique qualities and contributions to the state's brewing landscape. Whether you're a seasoned beer aficionado or a curious newcomer, these breweries are bound to provide unforgettable experiences and exceptional craft beers.
Read More:  How Long Does It Take for Beer to Ferment? Explained.
Here are the top 10 breweries in Ohio
BrewDog Columbus
Rhinegeist Brewery
Fat Head's Brewery
Jackie O's Brewery
Great Lakes Brewing Company
Platform Beer Co.
MadTree Brewing
Wolf's Ridge Brewing
Little Fish Brewing Company
Fifty West Brewing Company
Top 10 Best Breweries In Ohio
Located in Columbus, BrewDog has established itself as a prominent figure in the Ohio brewing scene. Renowned for its bold and innovative brews, BrewDog offers a range of styles, including hop-forward IPAs, barrel-aged stouts, and sour ales. 
Visitors can enjoy their beer in a spacious taproom while also appreciating the brewery's commitment to sustainability and their captivating "punk" ethos.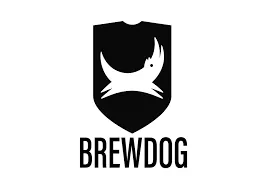 Nestled in Cincinnati, Rhinegeist Brewery has gained a reputation for its meticulously crafted beers and vibrant taproom experience. This bustling brewery produces an array of styles, from crisp lagers to hoppy ales, while frequently experimenting with unique flavors. Rhinegeist's stunning rooftop bar offers picturesque views of the city, creating an unforgettable setting to savor their exceptional brews.
Read More:  How Long For Beer to Carbonate in Bottle? The Complete Guide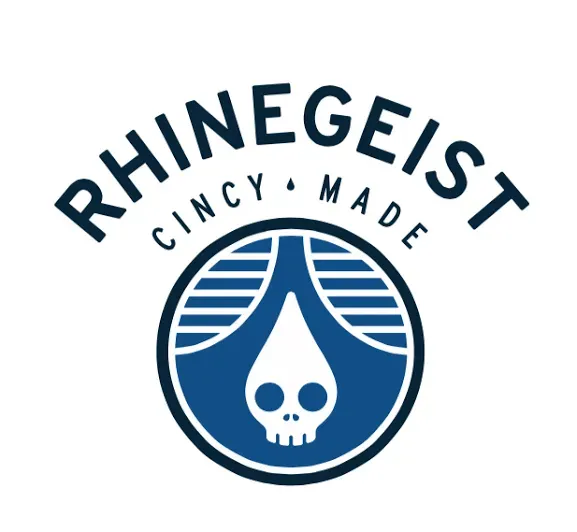 With locations in both Cleveland and Middleburg Heights, Fat Head's Brewery is celebrated for its flavorful and award-winning beers. Known for their hop-forward creations, including West Coast IPAs and Double IPAs, 
Read More:  How Many Ounces Are in a Growler? Your Guide to Beer Storage
Fat Head showcases a commitment to quality and consistency. Their welcoming brewpubs provide an ideal backdrop for enjoying their renowned brews alongside delectable pub fare.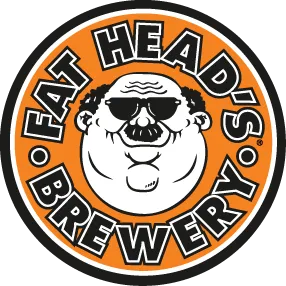 Nestled in Athens, Jackie O's Brewery embodies the spirit of Appalachian Ohio through its craft beers. Known for its diverse range of styles, including barrel-aged brews and wild ales, Jackie O's prioritizes using locally sourced ingredients whenever possible. 
The brewery's rustic taproom and brewpub offer a cozy and inviting atmosphere, complementing the exceptional beers they produce.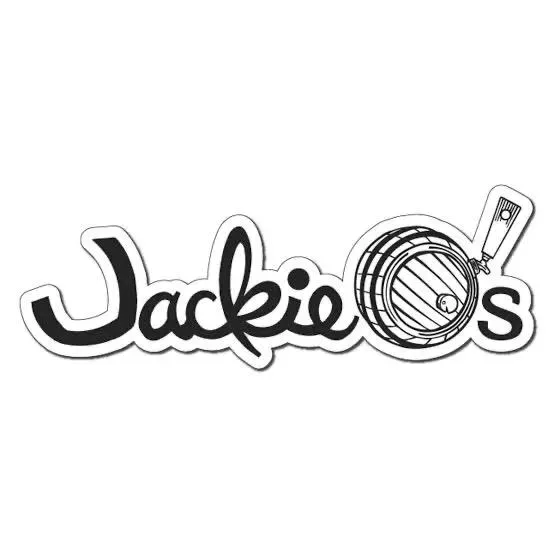 Read More: The Best Nutmeg Beer: Top 10
A Cleveland institution, Great Lakes Brewing Company has been a pioneer in Ohio's craft beer movement. They craft a wide range of beers, from their beloved Dortmunder Gold Lager to their robust Edmund Fitzgerald Porter. Known for its commitment to environmental sustainability and community engagement, Great Lakes Brewing Company offers guided tours and a lively brewpub experience.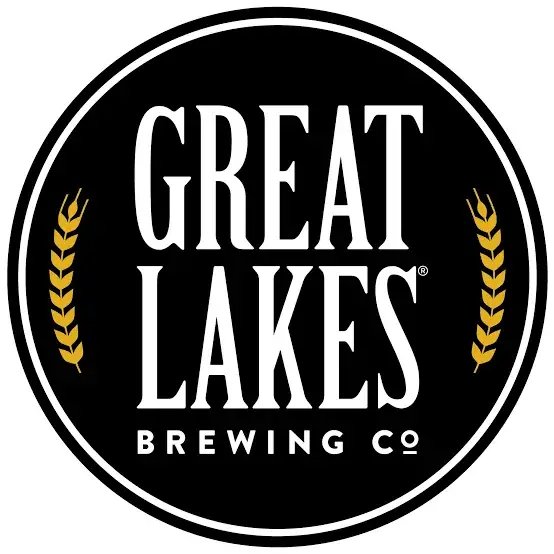 Platform Beer Co., with locations in Cleveland, Columbus, and Cincinnati, is known for its creative and experimental approach to brewing. They continuously push boundaries with unique flavors, collaborations, and limited releases. 
Platform's taprooms provide a lively and welcoming environment, allowing visitors to explore an extensive tap list that includes a variety of styles, from juicy IPAs to sour beers.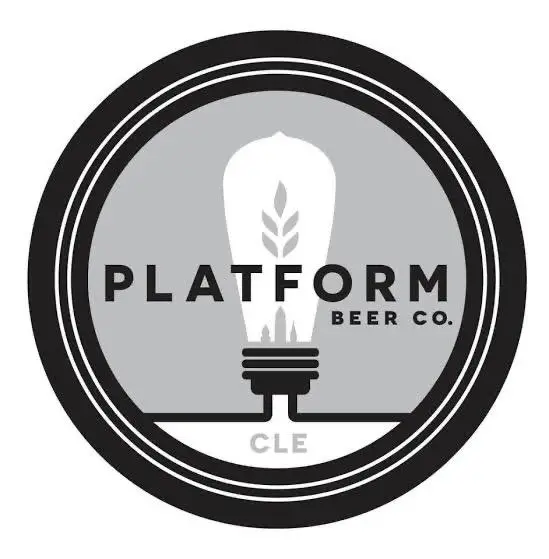 Cincinnati's MadTree Brewing is recognized for its dedication to quality, sustainability, and community involvement. Their lineup features a range of approachable yet innovative brews, including their popular Psychopathy IPA and Shade Gose. MadTree's expansive and family-friendly taproom offers a comfortable space to enjoy its beers, often accompanied by live music and food trucks.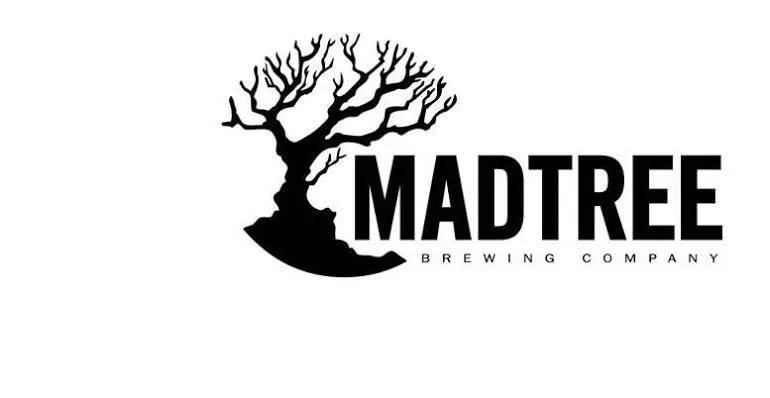 Situated in Columbus, Wolf's Ridge Brewing has earned accolades for its meticulously crafted beers and upscale dining experience. They excel in a wide array of beer styles, including their acclaimed Clear Sky Cream Ale and Dire Wolf Imperial Stout. 
The brewery's taproom and restaurant combine rustic charm with modern sophistication, making it an ideal destination for beer enthusiasts and food lovers alike.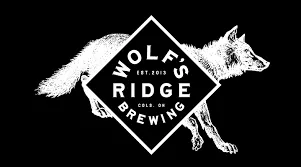 Nestled in Athens, Little Fish Brewing Company specializes in farmhouse ales and barrel-aged beers. They take pride in using locally sourced ingredients, including wild yeast cultivated from the surrounding environment. Little Fish's picturesque setting, complete with outdoor seating and a serene pond, creates a tranquil atmosphere to enjoy its unique and flavorful brews.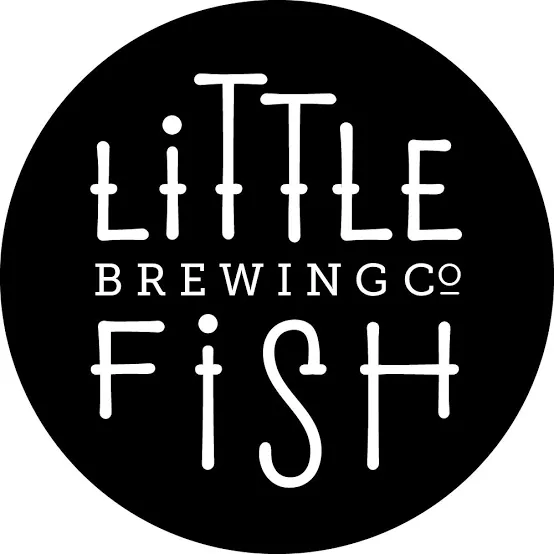 Located in Cincinnati, Fifty West Brewing Company offers a diverse lineup of beers that caters to a wide range of tastes. From traditional German styles to hoppy IPAs and barrel-aged offerings, they deliver a comprehensive beer experience. The brewery's expansive taproom and outdoor beer garden provide an inviting space to relax and indulge in their finely crafted brews.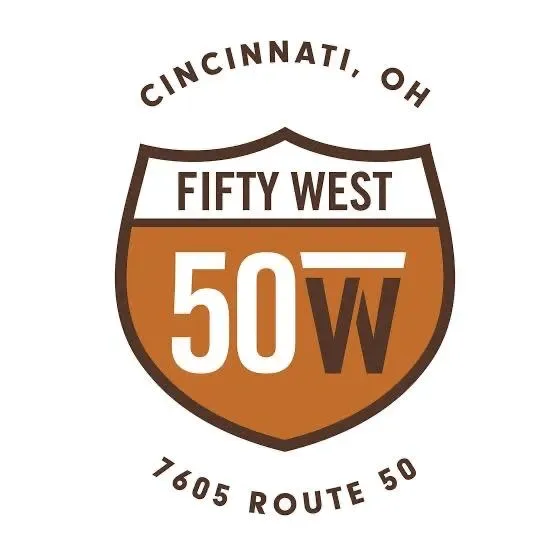 Brewery Tours and Tastings In Ohio
Great Lakes Brewing Company
Great Lakes Brewing Company offers guided tours that take visitors behind the scenes to learn about the brewing process and the history of the brewery. After the tour, guests can enjoy a tasting of their award-winning beers in the lively brewpub.
Rhinegeist Brewery
Read More: The 6 Best Mini Fridges for Kegerator Conversion
Rhinegeist Brewery provides guided tours where visitors can explore their production facility and learn about their brewing techniques. Following the tour, guests can sample a variety of their beers in the taproom or on the rooftop bar while taking in panoramic views of the city.
Conclusion
Ohio's craft beer scene continues to thrive, and these top 10 breweries exemplify the state's commitment to exceptional brewing. From the innovative creations of BrewDog Columbus to the rustic charm of Little Fish Brewing Company, each brewery on this list showcases unique qualities that contribute to Ohio's vibrant beer culture. 
Whether you're exploring Cincinnati, Columbus, Cleveland, or beyond, be sure to visit these renowned breweries and experience the diverse flavors and welcoming atmospheres they offer. Raise a glass and celebrate the artistry and craftsmanship behind Ohio's best breweries.