Illinois is home to a thriving craft beer scene, with a plethora of breweries scattered across the state. From Chicago to smaller towns and cities, Illinois offers beer enthusiasts a wide range of flavors and styles to explore. In this article, we will take a closer look at the top 10 breweries in Illinois, known for their exceptional brews, innovative techniques, and dedication to the craft.
Read More:  How Long For Beer to Carbonate in Bottle? The Complete Guide
Here are the top 10 best breweries in Illinois:
Revolution Brewing
Half Acre Beer Company
Three Floyds Brewing Co.
Penrose Brewing
Mikerphone Brewing
Scratch Brewing Company
Pipeworks Brewing Co.
Brickstone Brewery
Triptych Brewing
Best Breweries In Illinois: Top 10
Revolution Brewing is a powerhouse in the Illinois craft beer scene. Located in the Logan Square neighborhood of Chicago, Revolution Brewing offers an impressive lineup of year-round, seasonal, and limited-release beers. From their flagship IPA, Anti-Hero, to their barrel-aged specialties, Revolution Brewing consistently delivers exceptional brews.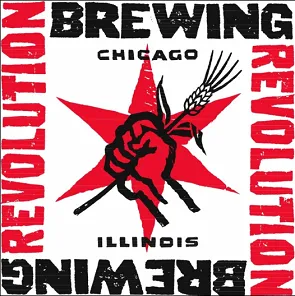 Another gem in Chicago's brewing scene, Half Acre Beer Company is known for its balanced and flavorful beers. Whether you're craving a hoppy IPA or a rich stout, Half Acre has something for everyone. The brewery's taproom is a popular spot for locals and visitors alike, offering a vibrant atmosphere and a chance to try their latest creations.
Read More:  How Long Does It Take for Beer to Ferment? Explained.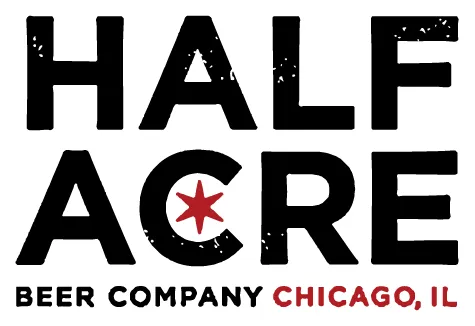 Located just across the Indiana border in Munster, Three Floyds Brewing Co. has gained a cult-like following for its bold and unique brews. From their iconic Zombie Dust pale ale to their dark and intense Russian imperial stouts, Three Floyds pushes boundaries and consistently delivers beers that leave a lasting impression.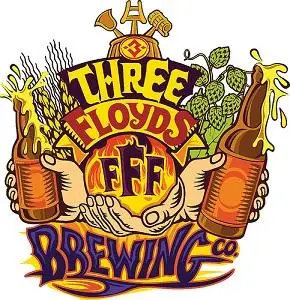 Nestled in the picturesque town of Geneva, Penrose Brewing combines traditional brewing techniques with innovative flavors. Their lineup of Belgian-inspired ales and barrel-aged sour beers has garnered critical acclaim. With a beautiful taproom and a commitment to quality, Penrose Brewing is a must-visit for beer enthusiasts.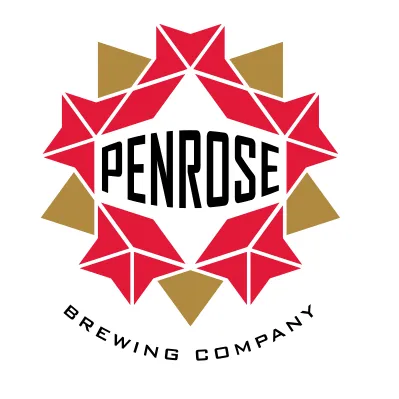 Mikerphone Brewing is known for its creative and boundary-pushing beers. Inspired by music, their brews often incorporate unique ingredients and flavors. From hazy IPAs to decadent pastry stouts, Mikerphone Brewing's beers are a treat for both the palate and the senses.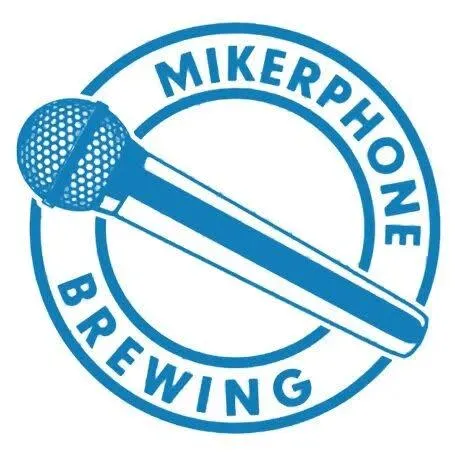 Nestled in the heart of Southern Illinois, Scratch Brewing Company stands out for its use of foraged ingredients in its beers. From spruce tips to mushrooms, they incorporate locally sourced, wild ingredients to create one-of-a-kind brews. Their farmhouse ales and barrel-aged beers offer a distinct and memorable drinking experience.
Read More:  How Many Budweisers Do You Need to Get Drunk? Find Out Here!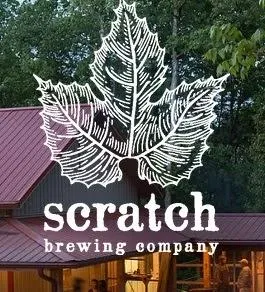 Pipeworks Brewing Co. has gained a reputation for its bold and experimental beers. With a constantly rotating lineup, Pipeworks offers an ever-changing selection of unique flavors. From juicy double IPAs to rich and complex barrel-aged beers, Pipeworks Brewing Co. is a must-visit for beer aficionados seeking something out of the ordinary.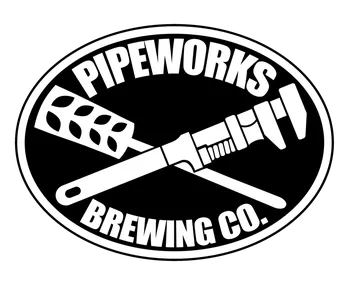 Brickstone Brewery has been a cornerstone of the Illinois craft beer scene since its founding in 2006. With a diverse lineup of beers, including their award-winning APA and Imperial Stout, Brickstone Brewery consistently delivers top-notch brews. Their taproom offers a welcoming and laid-back atmosphere, perfect for enjoying a pint with friends.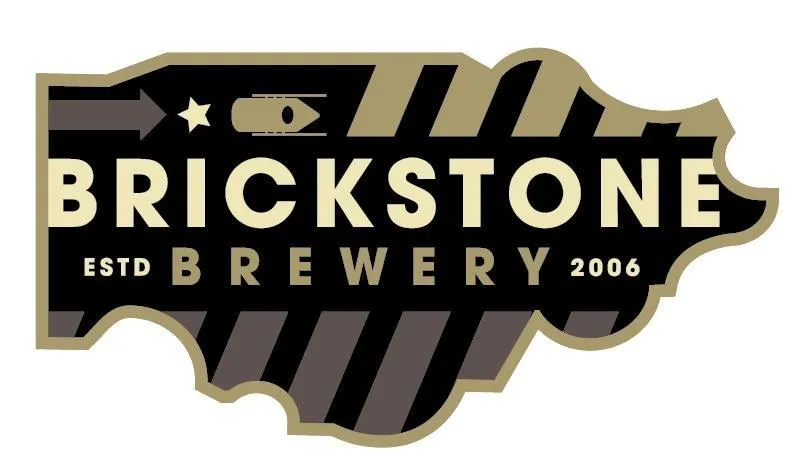 Rounding out our list is Triptych Brewing, located in Savoy. Known for its exceptional IPAs, barrel-aged beers, and wild ales, Triptych Brewing has gained a loyal following. Their commitment to quality and their willingness to experiment with unique flavors make them a standout brewery in Illinois.
Read More: How Many Ounces Are in a Growler? Your Guide to Beer Storage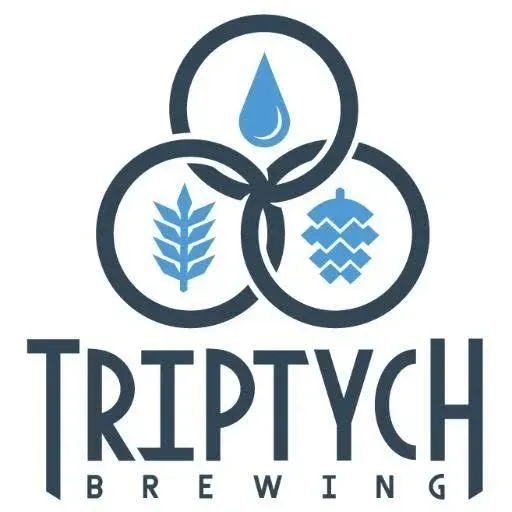 Forbidden Root Brewery in Chicago combines traditional brewing techniques with botanical ingredients to create truly unique and flavorful beers. They specialize in botanical-inspired brews, including their renowned Forbidden Root beer infused with various herbs, roots, and spices. Visitors can take guided tours of the brewery, immersing themselves in the brewing process and learning about the botanical ingredients used.
The taproom offers a wide selection of beers on tap, along with a food menu featuring beer-infused dishes. Forbidden Root Brewery is a hidden gem in Chicago's craft beer scene and is not to be missed.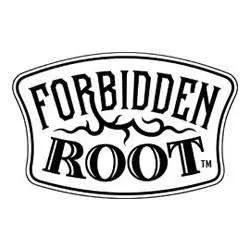 Brewery Tours and Tastings In Illinois, United States
Revolution Brewing
Revolution Brewing offers guided tours of their brewery, providing an insider's look at their brewing process and facilities. Tours are held on Saturdays and Sundays at 1:00 PM, 2:00 PM, and 3:00 PM. The cost is $10 per person, and it includes a souvenir pint glass and samples of their core beers. They also host special events like beer release parties and beer pairing dinners, so be sure to check their website for upcoming events.
Half Acre Beer Company
Half Acre Beer Company offers public tours of their brewery on Saturdays and Sundays at 11:30 AM and 1:30 PM. The tours cost $10 per person and include a tasting flight of their beers. Reservations are recommended as the tours can fill up quickly. Additionally, their taproom is open daily, offering a variety of their beers on draft for tasting and enjoying.
Read More: The 6 Best Mini Fridges for Kegerator Conversion
Conclusion
Illinois boasts a diverse and thriving craft beer scene, and the top 10 breweries highlighted in this article are shining examples of the state's commitment to quality and innovation. From the bustling city of Chicago to smaller towns and communities, these breweries have captivated beer enthusiasts with their exceptional brews, unique flavors, and dedication to the craft. Whether you're a hophead, a sour beer aficionado, or simply a lover of great beer, these breweries offer something for everyone. So, raise a glass and celebrate the best breweries in Illinois, where passion and craftsmanship combine to create memorable drinking experiences.