Fort Collins, Colorado, is renowned for its vibrant craft beer scene. With a rich brewing history and a community of beer enthusiasts, the city is home to numerous exceptional breweries. From traditional ales to innovative flavors, Fort Collins has something to offer every beer lover. In this article, we will explore the top 10 breweries in Fort Collins, showcasing their unique offerings and contributions to the local beer culture.
Read More: How Many Ounces Are in a Growler? Your Guide to Beer Storage 
Here are the top 10 best breweries in Fort Collins:
New Belgium Brewing Company
Odell Brewing Company
Funkwerks
Equinox Brewing
Horse & Dragon Brewing Company
Jessup Farm Barrel House
Snowbank Brewing
Prost Tasting Room
Gilded Goat Brewing Company
 Zwei Brewing
Top 10 Best Breweries In Fort Collins
As one of the pioneers in the Fort Collins brewing scene, New Belgium Brewing Company has become an iconic name in the craft beer industry. Known for their flagship beer, Fat Tire Amber Ale, they offer a wide range of high-quality brews. Their commitment to sustainability and environmental consciousness adds to their appeal.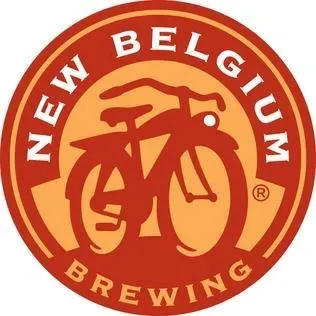 Another significant player in Fort Collins' beer sector is Odell Brewing Co. Odell regularly produces top-notch brews with a wide range of beers, including their well-known IPA, 90 Shilling Ale, and creative seasonal releases. Their taproom offers a cozy and welcoming setting for guests to savor their delectable offerings.
Read more: How Many Beers To Get Drunk? All You Need to Know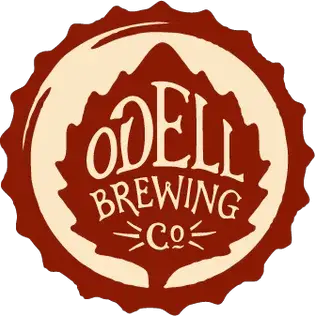 Specializing in Belgian-style ales, Funkwerks has gained recognition for its commitment to producing authentic and award-winning beers. From their flagship Saison to their unique barrel-aged creations, Funkwerks offers a taste of traditional Belgian brewing with a modern twist. The brewery's cozy taproom and friendly staff enhance the overall experience.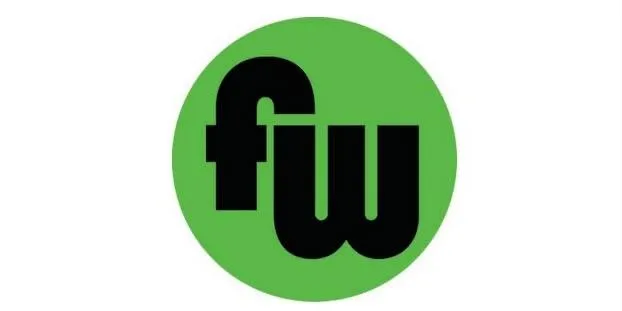 Nestled in Old Town Fort Collins, Equinox Brewing combines creativity and craftsmanship to produce a diverse selection of beers. From hop-forward IPAs to rich stouts, their rotating tap list always offers something new to explore. The laid-back ambiance and live music make Equinox Brewing a local favorite spot.
Read More: The Best Nutmeg Beer: Top 10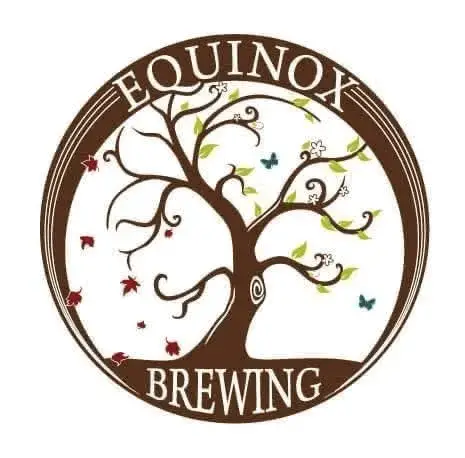 The family-run Horse & Dragon Brewing Company specializes in handcrafted, small-batch beers. They produce a delicious selection of conventional and novel brews with a focus on quality and flavor. They are known for their Sad Panda Coffee Stout and Dragonfire Imperial Red Ale.
Jessup Farm Barrel House offers a unique beer-drinking experience in a beautifully restored farmhouse. Known for their barrel-aged and sour beers, they excel in creating complex and intriguing flavor profiles. The picturesque setting and farm-to-table food options make it a must-visit destination.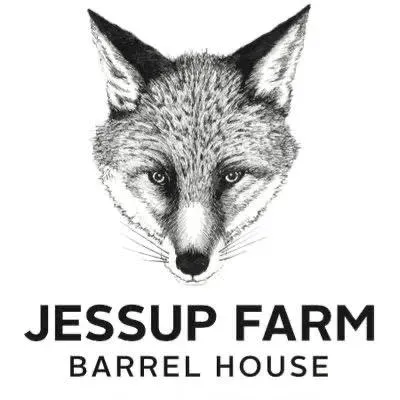 The passion for beer and outdoor activities is evident at Snowbank Brewing. They provide a variety of conventional and cutting-edge types in their roster, and they frequently work with other breweries to produce one-of-a-kind, limited-edition releases. Snowbank Brewing promises a wonderful experience with a helpful and courteous crew.
Read More: How Many Ounces Are in a Growler? Your Guide to Beer Storage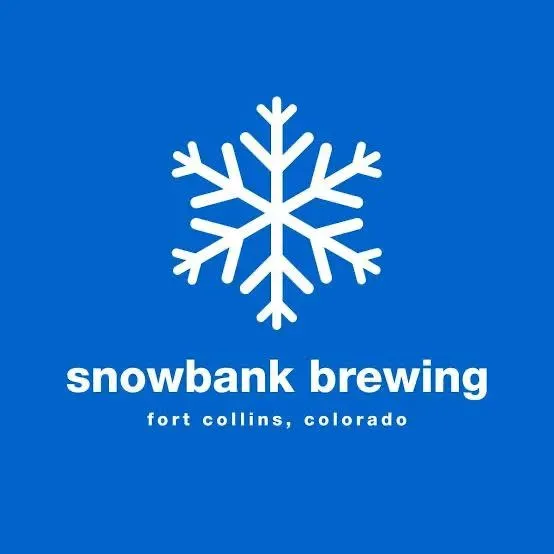 If you're a fan of German-style beers, Prost Tasting Room is the place to be. Inspired by Bavarian brewing traditions, they offer a selection of authentic German lagers and ales. The cozy and rustic setting adds to the charm, providing a taste of Germany in the heart of Fort Collins.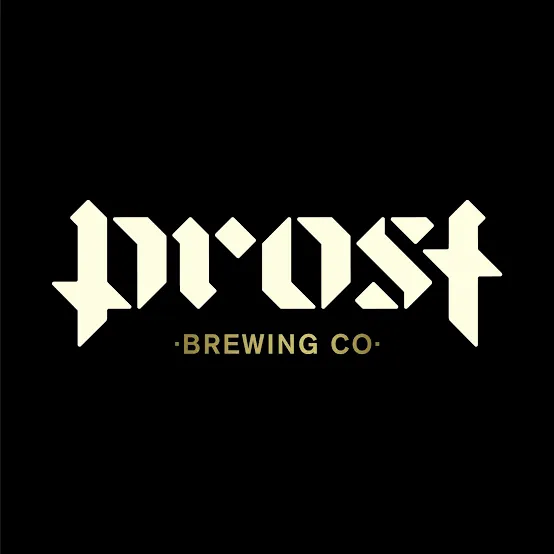 Traditional brewing methods are combined with contemporary flavors and ingredients by Gilded Goat Brewing Company. There is something for everyone in their selection of beers, which includes both traditional kinds and experimental brews. Beer lovers will feel at home in the comfortable taproom and outdoor patio.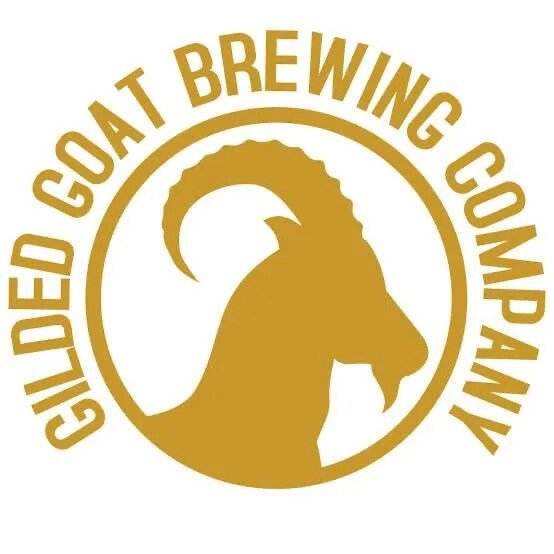 Zwei Brewing celebrates the German brewing heritage with its meticulously crafted beers. From pilsners and hefeweizens to bocks and doppelbocks, Zwei Brewing offers an array of authentic German brews. The spacious beer garden and friendly staff make it a popular destination for beer lovers.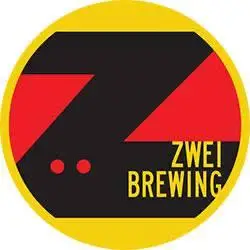 Brewery Tours and Tastings In The Fort Collins, Colorado
Funkwerks
Funkwerks offers an intimate and educational tour experience, showcasing their passion for crafting Belgian-style ales. Guided tours are available by appointment, allowing visitors to delve into the nuances of their brewing process and explore their barrel-aging techniques. 
The cost is $10 per person, which includes a guided tour, a tasting flight of their flagship and seasonal beers, and a branded glass to take home. To schedule a tour, visitors can contact Funkwerks directly through their website.
Read More: The 6 Best Mini Fridges for Kegerator Conversion
Equinox Brewing
Equinox Brewing does not currently offer structured brewery tours. However, they warmly welcome visitors to their taproom, where they can enjoy an array of handcrafted beers on tap. Equinox frequently rotates its beer selection, offering diverse styles ranging from hoppy IPAs to rich stouts. The taproom provides a relaxed and cozy atmosphere, perfect for savoring a pint or ordering a tasting flight to sample their latest creations.
Conclusion
Fort Collins is a hub for beer lovers, and its breweries offer a variety of tours and tasting experiences. From the informative tours at New Belgium Brewing Company and Odell Brewing Co. to the intimate tastings at Funkwerks and the laid-back atmosphere of Equinox Brewing, there's something for every beer enthusiast. 
While Jessup Farm Barrel House may not offer formal tours, its unique beers, and welcoming taproom provide an enjoyable experience. So, whether you're interested in the brewing process, eager to taste innovative flavors, or simply looking to relax with a pint, Fort Collins' breweries have it all covered. 
Cheers to exploring the vibrant beer culture of Fort Collins!