Canada's craft beer scene has experienced remarkable growth in recent years, with an explosion of innovative breweries popping up across the country. From east to west, beer enthusiasts are spoiled for choice when it comes to quality and diverse brews. In this article, we will explore the top 10 breweries in Canada that have made a significant impact on the country's brewing landscape.
Here are the top 10 best breweries in Canada:
Steam Whistle Brewery
Dieu du Ciel!
Unibroue
Brasserie Dieu du Ciel!
Phillips Brewing & Malting Co.
Bellwoods Brewery
Four Winds Brewing Co.
Garrison Brewing Co.
Dageraad Brewing
Propeller Brewing Co.
Best Breweries In Canada: Top 10
Located in Toronto's historic Roundhouse, Steam Whistle Brewery is renowned for its premium pilsner beer. The brewery's commitment to traditional brewing methods and the use of only four natural ingredients has garnered them a loyal following. Visitors can enjoy guided tours, sample fresh beer, and soak in the brewery's vibrant atmosphere.
Read More: How Many Ounces Are in a Growler? Your Guide to Beer Storage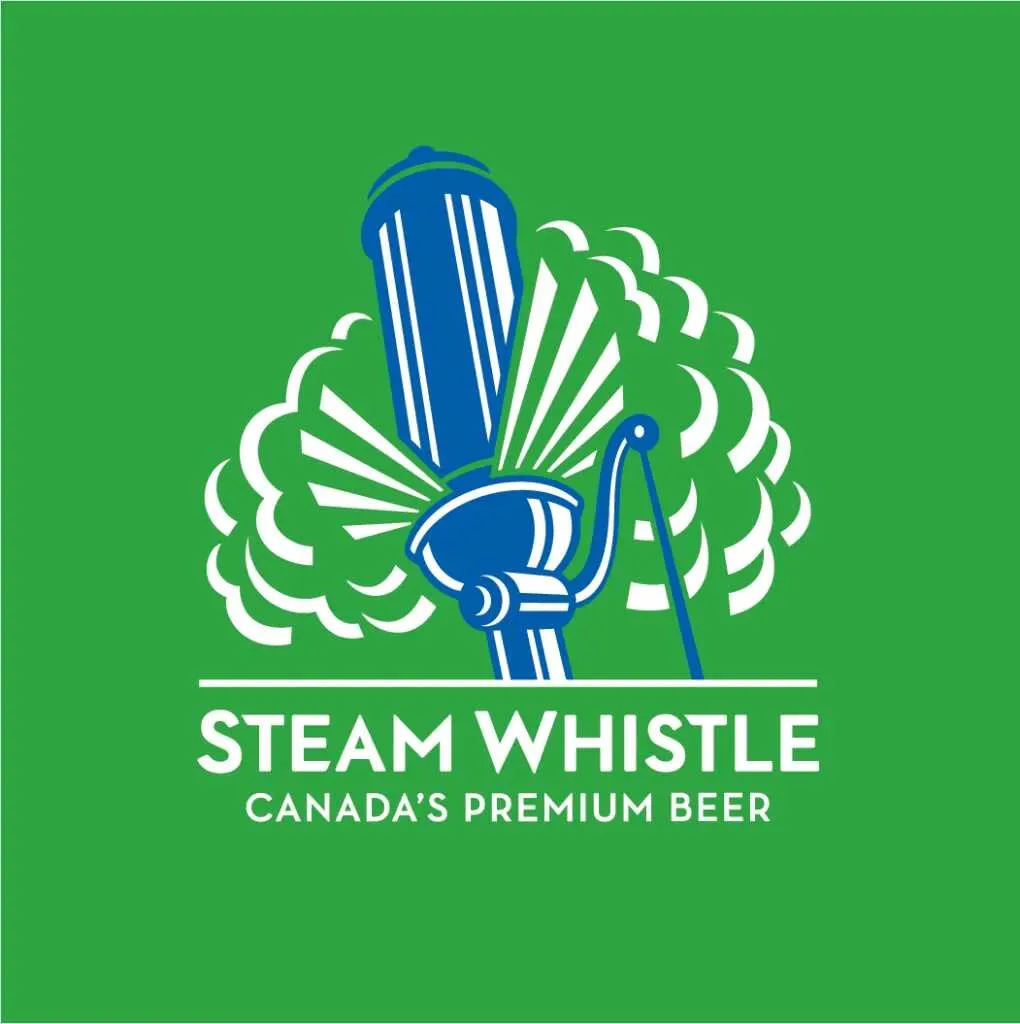 A craft beer institution in Montreal, Dieu du Ciel! Is celebrated for its imaginative and experimental brews. From their renowned Péché Mortel imperial coffee stout to their Belgian-inspired ales, each beer is crafted with precision and creativity. The brewery's cozy brewpub provides an ideal setting to savor its exceptional offerings.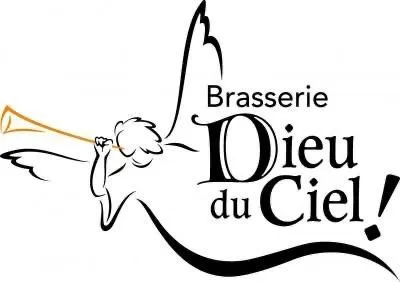 Unibroue is a Canadian brewing icon that has consistently produced award-winning beers since 1992. Combining Belgian brewing traditions with unique flavors, their portfolio features standouts such as La Fin du Monde and Maudite. With guided tours and a picturesque beer garden, a visit to Unibroue is a must for beer enthusiasts.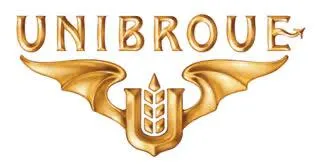 Expanding from its Montreal roots, Brasserie Dieu du Ciel! in Saint-Jérôme offers a larger production facility and an enchanting taproom. Known for its diverse lineup of beers, including the popular Aphrodisiaque and Rosée hibiscus, this brewery continues to push the boundaries of craft beer with its innovative creations.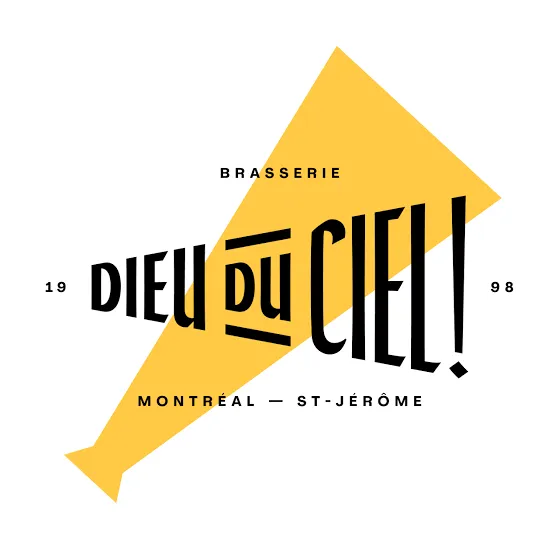 Situated on the picturesque West Coast, Phillips Brewing & Malting Co. has become a beloved institution in Victoria. Their dedication to crafting high-quality, small-batch beers has earned them numerous accolades. Notable brews include Blue Buck, Electric Unicorn, and their experimental Barrel Aged series.
Read More:  How Many Budweisers Do You Need to Get Drunk? Find Out Here!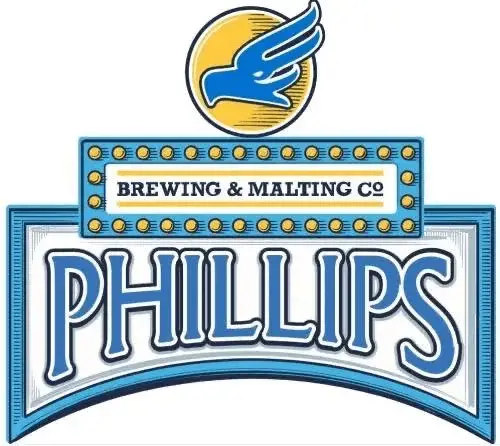 Bellwoods Brewery has gained a cult-like following with its exceptional beers and stylish taprooms. Known for its bold IPAs and barrel-aged offerings, this Toronto-based brewery consistently pushes the boundaries of flavor. Their adventurous and limited-edition releases often sell out quickly, adding to their allure.
Read More: The 6 Best Mini Fridges for Kegerator Conversion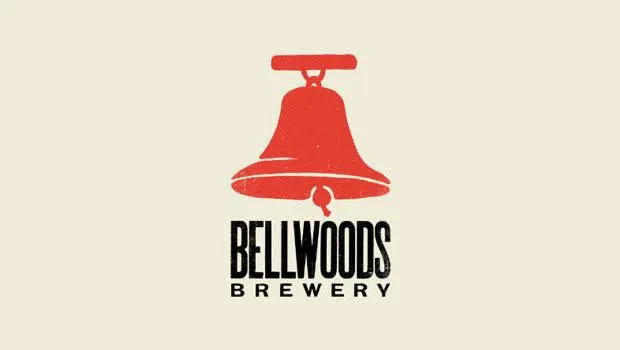 Located just outside of Vancouver, Four Winds Brewing Co. has garnered a reputation for its innovative brewing techniques and commitment to sustainability. Their unique beers blend traditional European styles with local ingredients, resulting in exceptional brews such as Nectarous Dry-Hopped Sour and Juxtapose Wild IPA.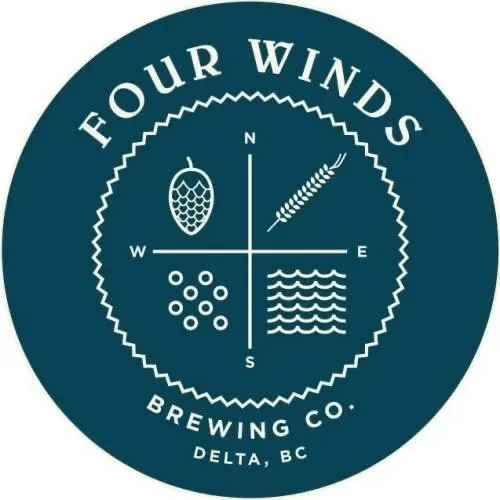 With a rich history dating back to 1997, Garrison Brewing Co. is a cornerstone of Halifax's craft beer scene. Known for its balanced and approachable beers, the brewery offers a diverse range of styles, including its flagship Irish Red Ale and award-winning Pilsner. Their taproom provides a warm and welcoming atmosphere to enjoy their brews.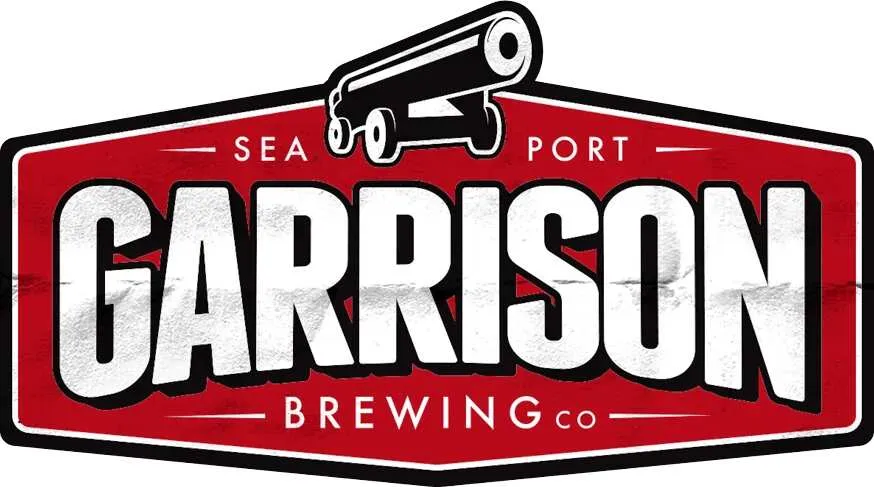 Dageraad Brewing specializes in crafting Belgian-inspired beers using traditional methods and ingredients. With a focus on yeast-driven flavors, their creations include the highly regarded Burnabarian, Antwerpen, and the unique Sri Lanka-inspired Sri Lanka Dry Hop Sour. Dageraad Brewing's dedication to quality has earned them a loyal following.
Read More:  How Long For Beer to Carbonate in Bottle? The Complete Guide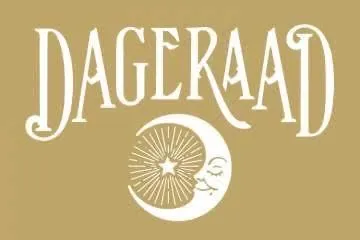 Propeller Brewing Co. has been a mainstay of Halifax's craft beer scene since its establishment in 1997. Known for their approachable and well-crafted brews, they offer a range of styles, from their classic ESB to their innovative seasonal releases. With two locations in Halifax, visitors can enjoy a taste of the city's vibrant beer culture.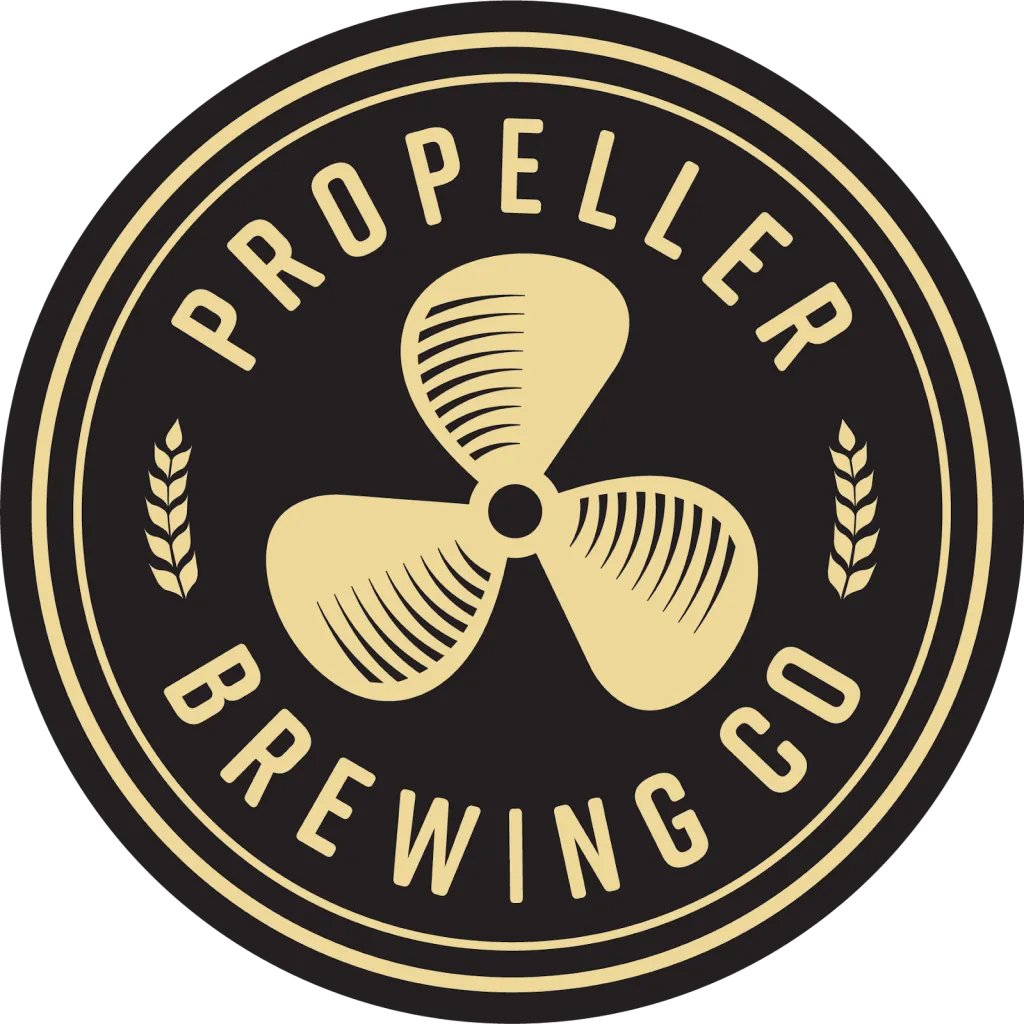 Brewery Tours And Tastings in Canada
Steam Whistle Brewery
Take a guided tour at Steam Whistle Brewery in Toronto's historic Roundhouse. Tours run daily with frequent start times from 11:30 AM to 5:00 PM (Mon-Thu) and 11:00 AM to 6:00 PM (Fri-Sun). The tour costs $13 and includes a sample of their premium pilsner beer. Steam Whistle Brewery also hosts special events like beer festivals and live music.
Read More:  How Long Does It Take for Beer to Ferment? Explained.
Four Winds Brewing Co.
By appointment, you can have a guided tour at Four Winds Brewing Co. near Vancouver. The tour provides insight into their innovative brewing techniques and sustainability practices. Contact them for tour availability and pricing information. Be sure to try their Nectarous Dry-Hopped Sour and Juxtapose Wild IPA.
Conclusion
Canada's craft beer scene is thriving, thanks to the passion and creativity of its breweries. From coast to coast, the top 10 breweries mentioned above have become benchmarks for quality, innovation, and flavor. Whether you're a beer connoisseur or simply appreciate a good brew, these breweries are worth a visit to experience the best of Canadian craft beer. So, raise a glass and toast to the exceptional craftsmanship found in the best breweries Canada has to offer.