Aurora, Colorado, is a city known for its vibrant craft beer scene. With a diverse range of breweries offering unique flavors and styles, beer enthusiasts have plenty of options to explore. In this article, we will highlight the top 10 breweries in Aurora, CO, based on their quality brews, ambiance, and overall experience. Whether you're a resident or visiting the area, these breweries are sure to impress your taste buds and leave you with memorable beer-tasting experiences.
Read More:  How Long Does It Take for Beer to Ferment? Explained.
Here are the top 10 best breweries in Aurora Co:
Comrade Brewing Company
Dry Dock Brewing Company
Ursula Brewery
Two22 Brew
Cheluna Brewing Company
Launch Pad Brewery
Peak to Peak Tap & Brew
Ursula Brewery at Fox Creek
Bent Barley Brewing Company
Launch Pad Brewery South
 Best Breweries In Aurora Co: Top 10
Located on East Iliff Avenue, Comrade Brewing Company takes the top spot on our list. This award-winning brewery is known for its exceptional range of American and English-style ales, including its Superpower IPA. With a cozy taproom and a spacious outdoor patio, Comrade Brewing offers a welcoming atmosphere to enjoy its finely crafted brews.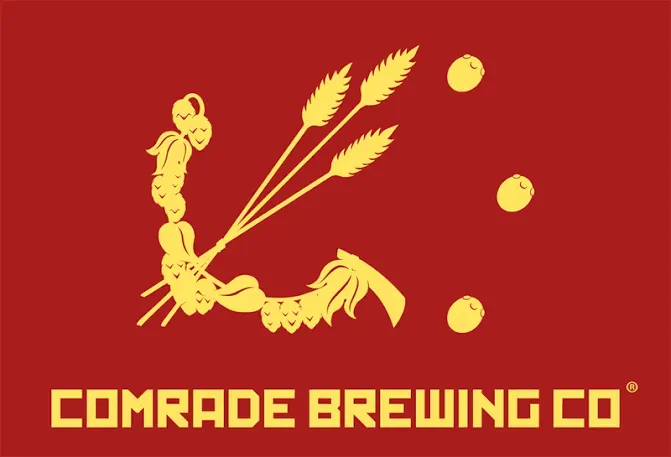 Dry Dock Brewing Company, situated on South Quintero Street, has gained a reputation for its outstanding variety of beers. From their classic Amber Ale to the innovative Apricot Blonde, there's something for every beer lover. Don't miss their barrel-aged and sour offerings, which showcase their commitment to craftsmanship and experimentation.
Read More:  How Long For Beer to Carbonate in Bottle? The Complete Guide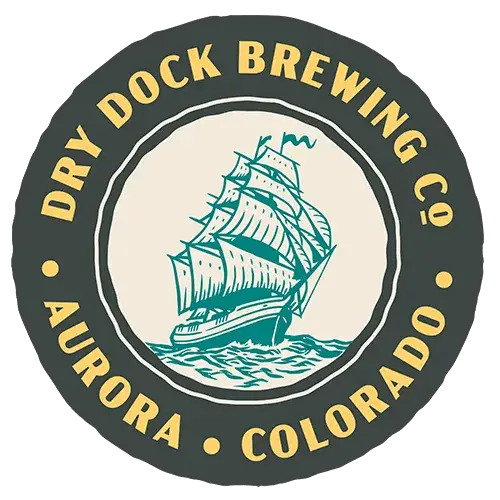 Ursula Brewery on North Chambers Road is a hidden gem in Aurora. This small, family-owned brewery has a passion for producing unique and flavorful beers. Their rotating tap list features creative concoctions like the Peanut Butter Porter and the Citra Pale Ale. 
The cozy and inviting atmosphere of the taproom makes Ursula Brewery a must-visit for beer enthusiasts seeking something different.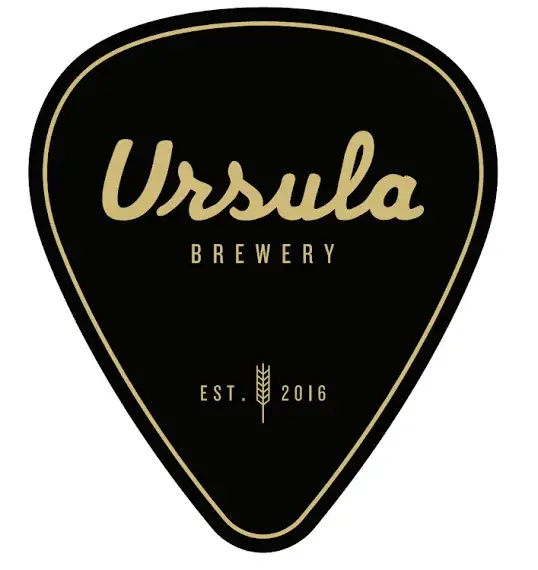 Situated on South Parker Road, Two22 Brew is a popular spot among locals for its impressive beer selection and relaxed ambiance. With a focus on American and Belgian-style ales, they offer an array of IPAs, stouts, and farmhouse ales. Their beer flight options allow you to sample different flavors and find your favorites.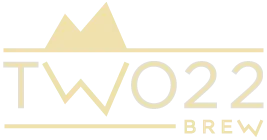 Located within Stanley Marketplace, Cheluna Brewing Company combines the art of brewing with Mexican flavors. They specialize in Mexican-style lagers and ales, infused with unique ingredients like hibiscus and agave. The vibrant and lively atmosphere, combined with delicious beers, makes Cheluna a great choice for those looking for a cultural twist on their craft beer experience.
Read More:  How Many Budweisers Do You Need to Get Drunk? Find Out Here!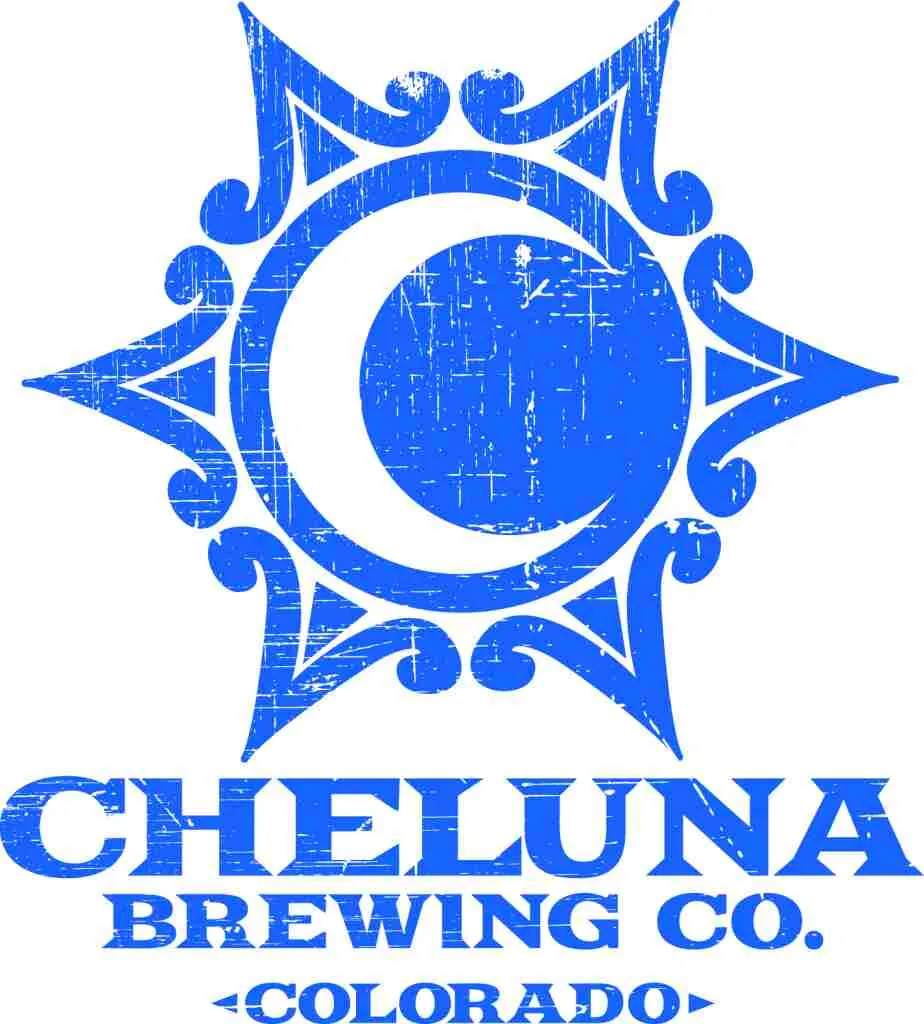 Known for its experimental and boundary-pushing brews, Launch Pad Brewery on South Havana Street offers a truly unique beer-tasting experience. From their Peanut Butter Cup Stout to the Mango Habanero Pale Ale, their imaginative creations are sure to excite your palate. The brewery's space-themed decor and friendly staff enhance the overall atmosphere.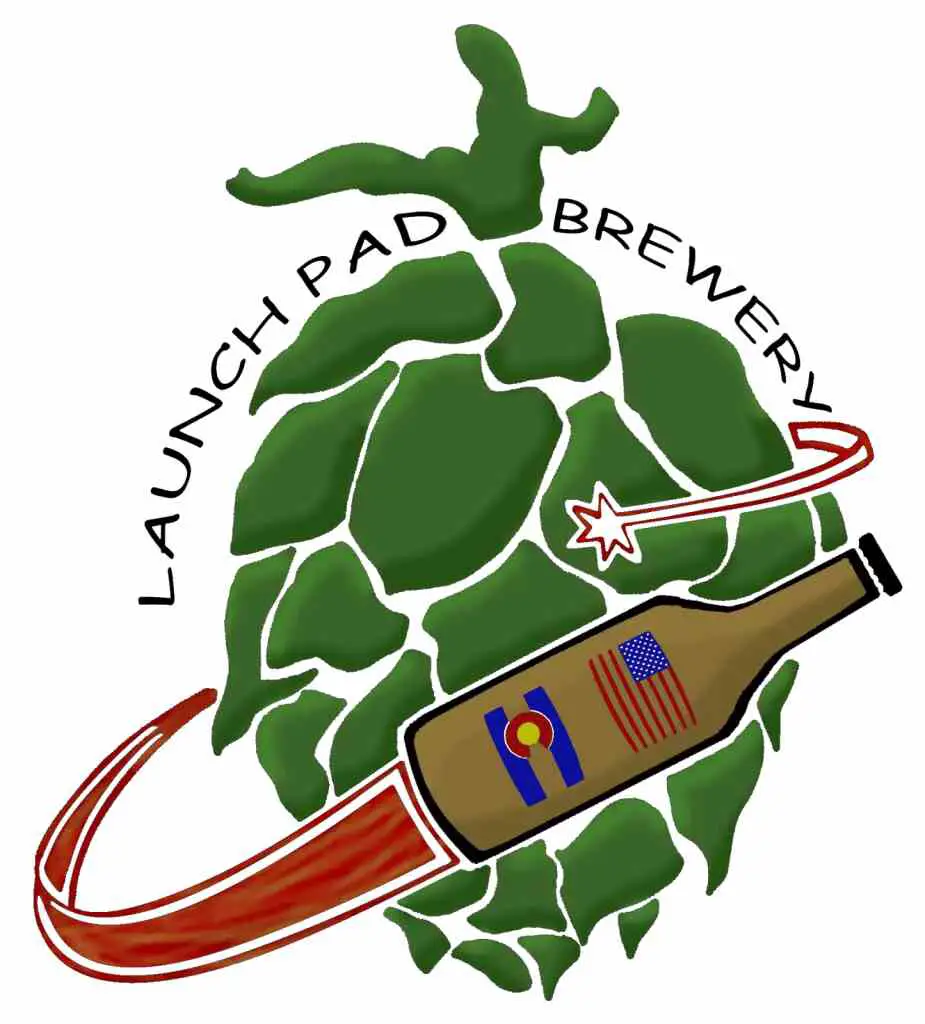 Peak to Peak Tap & Brew, located on East Hampden Avenue, offers a cozy and laid-back environment to enjoy their handcrafted beers. With a rotating selection of brews, including IPAs, sours, and lagers, there's something for everyone. Their outdoor patio is perfect for sipping on a cold beer during warmer months.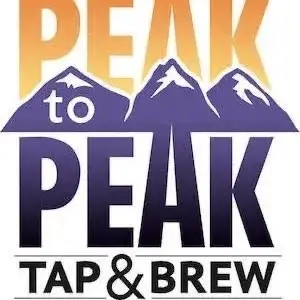 Ursula Brewery expanded to a second location on East Arapahoe Road, bringing their exceptional beers closer to beer enthusiasts in Aurora. 
This spacious brewpub offers an extensive selection of Ursula Brewery's signature beers, along with limited releases and guest taps. The food menu is designed to pair well with their beers, making it an ideal spot for a complete dining and beer-tasting experience.
Read More:  How Many Ounces Are in a Growler? Your Guide to Beer Storage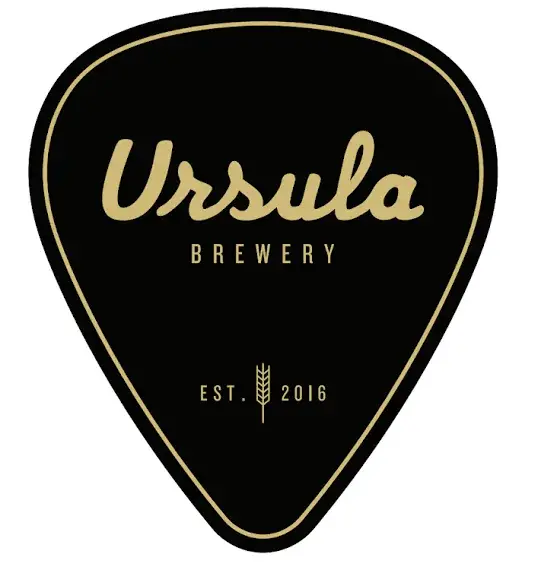 Bent Barley Brewing Company, situated on East Alameda Avenue, offers a friendly and welcoming atmosphere to enjoy its craft beers. From their smooth and flavorful Hefeweizen to their bold and hoppy IPAs, their beers are brewed with precision and care. The knowledgeable staff is always ready to guide you through their diverse menu and answer any questions.
Read More: The Best Nutmeg Beer: Top 10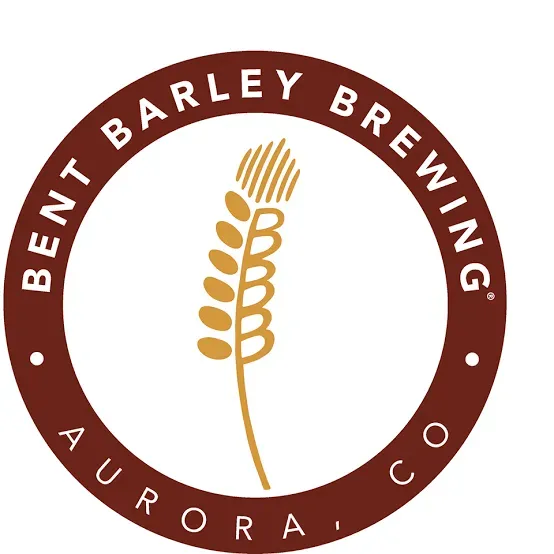 Expanding its reach, Launch Pad Brewery opened a second location on South Chambers Road. With an emphasis on quality and experimentation, this brewery delivers a range of unique flavors and styles. 
From traditional beers to creative concoctions, there's something to satisfy every beer lover's palate. The inviting taproom and friendly staff ensure a delightful beer-tasting experience.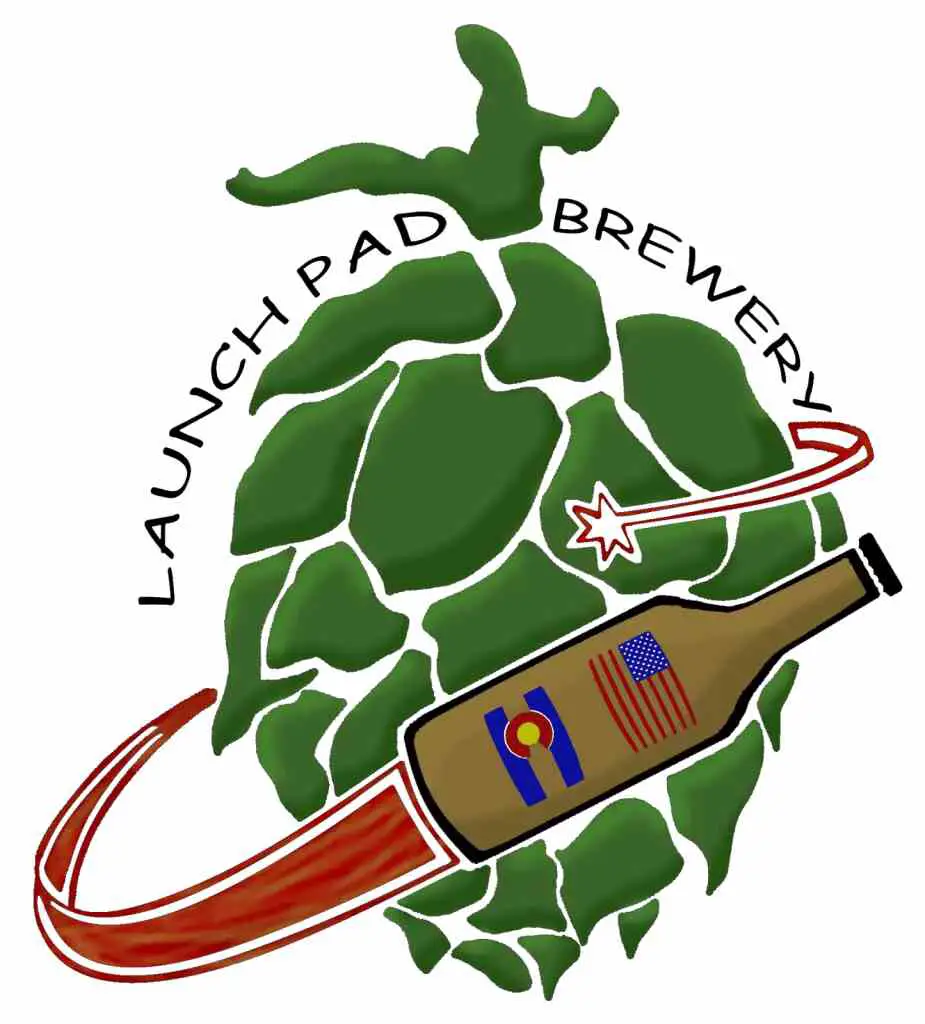 Brewery Tours And Tastings In Aurora, Colorado 
Dry Dock Brewing Company
Dry Dock Brewing Company offers guided brewery tours where you can learn about their brewing process and history. Tours are typically held on Saturdays at 2:00 PM and 4:00 PM. The cost is $5 per person, and it includes a guided tour, a souvenir pint glass, and beer samples. Check their website for any special events or offers
Ursula Brewery
Ursula Brewery provides behind-the-scenes tours that give you an inside look at their brewing operations. The tours are by appointment and can be arranged by contacting the brewery directly. The cost and availability may vary, so it's recommended to reach out to them for specific details.
Conclusion
In conclusion, Aurora, Colorado is home to a thriving beer scene with an impressive selection of breweries. Whether you're a local or a visitor, exploring the top 10 breweries in Aurora is a fantastic way to experience the city's rich craft beer culture. 
From the pioneering Dry Dock Brewing Company to the innovative and creative offerings at Ursula Brewery, each brewery on this list offers a unique and enjoyable experience for beer enthusiasts. Whether you prefer hop-forward IPAs, rich stouts, or experimental flavors, you're sure to find a brewery that caters to your taste preferences. 
So, raise a glass and embark on a flavorful journey through the best breweries in Aurora, CO. Cheers!